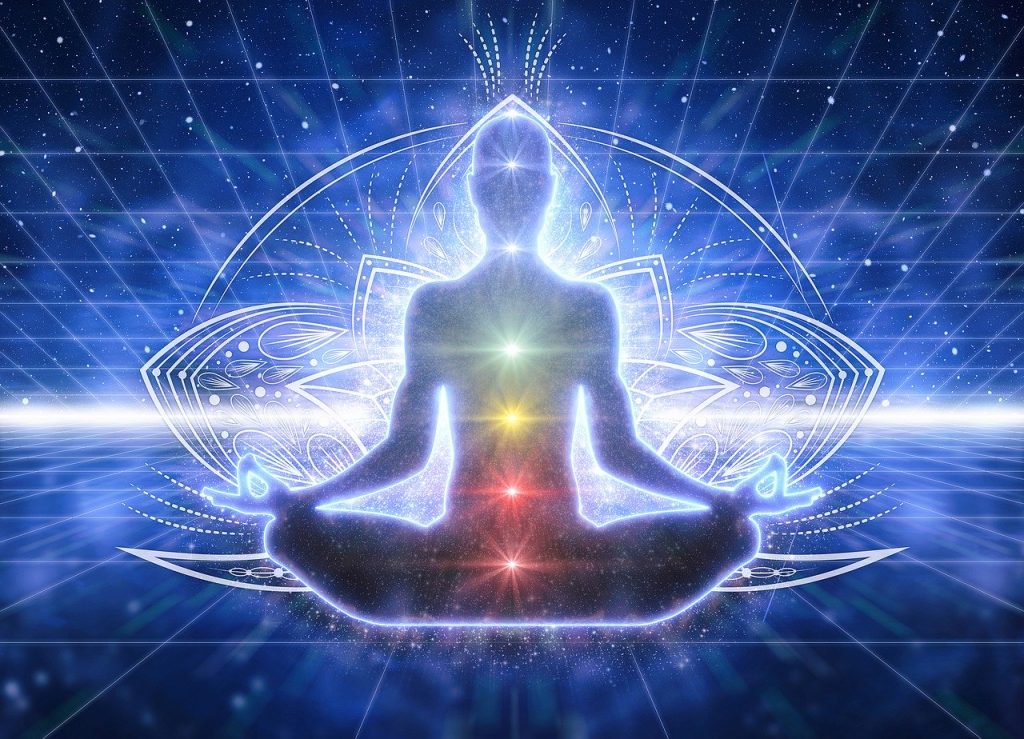 Explained by Paramhansa Yogananda
As Remembered by His Disciple, Swami Kriyananda
Rarely in a lifetime does a new spiritual classic appear that has the power to change people's lives and transform future generations. This is such a book. The Essence of the Bhagavad Gita Explained by Paramhansa Yogananda shares the profound insights of Paramhansa Yogananda, author of Autobiography of a Yogi, as remembered by one of his few remaining direct disciples, Swami Kriyananda.
This revelation of India's best-loved scripture approaches it from an entirely fresh perspective, showing its deep allegorical meaning and also its down-to-earth practicality. The themes presented are universal: how to achieve victory in life in union with the divine; how to prepare for life's "final exam," death, and what happens afterward; how to triumph over all pain and suffering.
This book is itself a triumph. Swami Kriyananda worked with Paramhansa Yogananda in 1950 while the Master completed his commentary. At that time Yogananda commissioned him to disseminate his teachings world-wide. Kriyananda has in his lifetime lectured, taught, and written eighty-five books based on Yogananda's teachings.
"Yogananda's insights into the Gita are the most amazing, thrilling, and helpful of any I have ever read."
-Swami Kriyananda
He was recently appointed to honorary membership in the prestigious Club of Budapest, thereby joining such world-renowned figures as the Dalai Lama.
The Essence of the Bhagavad Gita, Kriyananda's eighty-sixth book, is the crowning achievement of his highly productive life. In this, his masterpiece, he declares, "Yogananda's insights into the Gita are the most amazing, thrilling, and helpful of any I have ever read."